When all the low-hanging fruit has been picked, where do you look?
We are the point where Think Tank meets
Strategy
Consultancy
Emerging Technology
The Human Factor
It's the perfect storm for producing and driving results. We understand that academia has its place, but building a proven track record can only come from broad spectrum hands-on experiences. The proof is in the pudding - and we love pudding!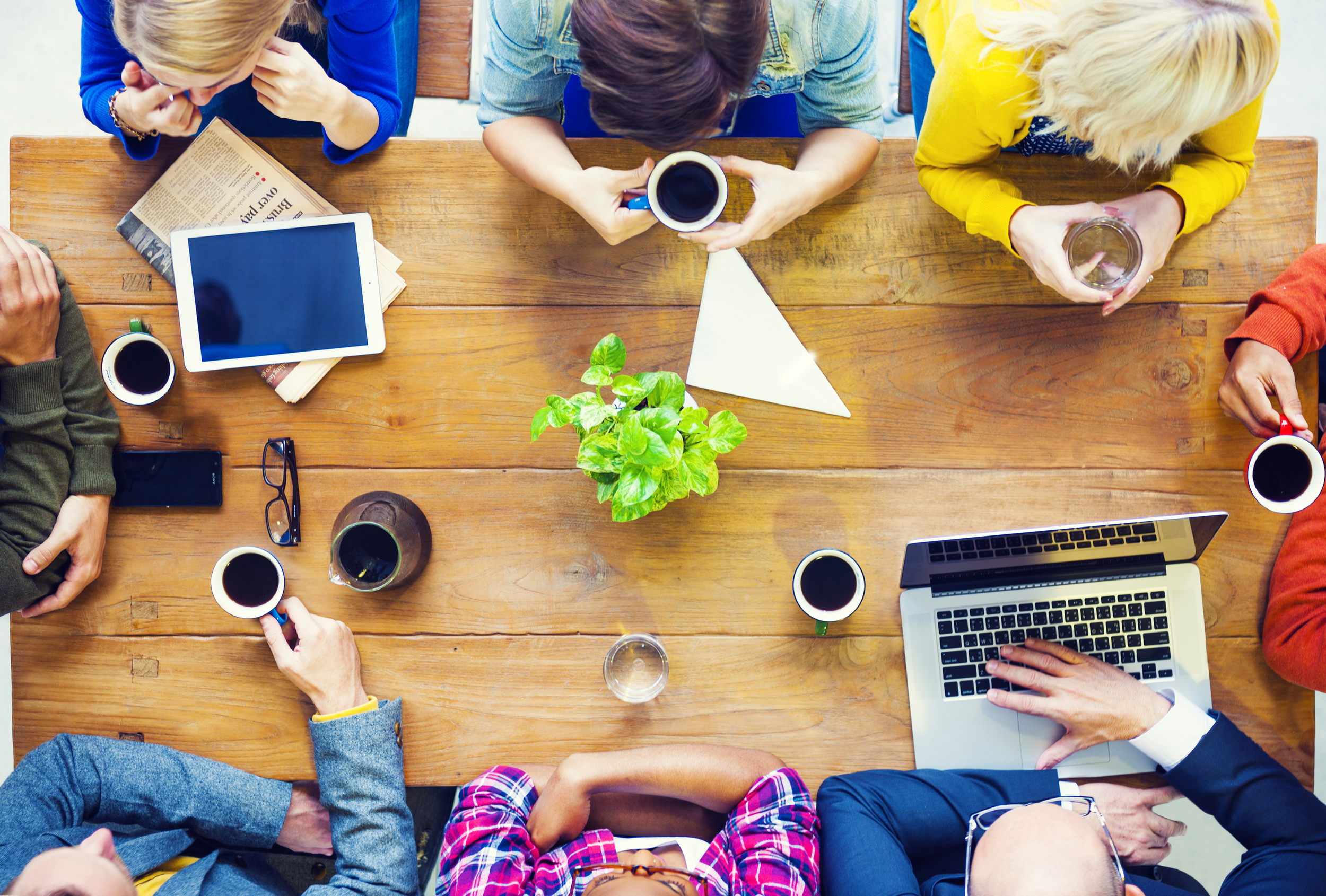 As unique as your fingerprint is so too is your business.
There is no packaged solution that will meet all your organization's needs. Hence, we don't have any packaged solutions. The solutions we'll create will allow for you to make a splash in your industry.